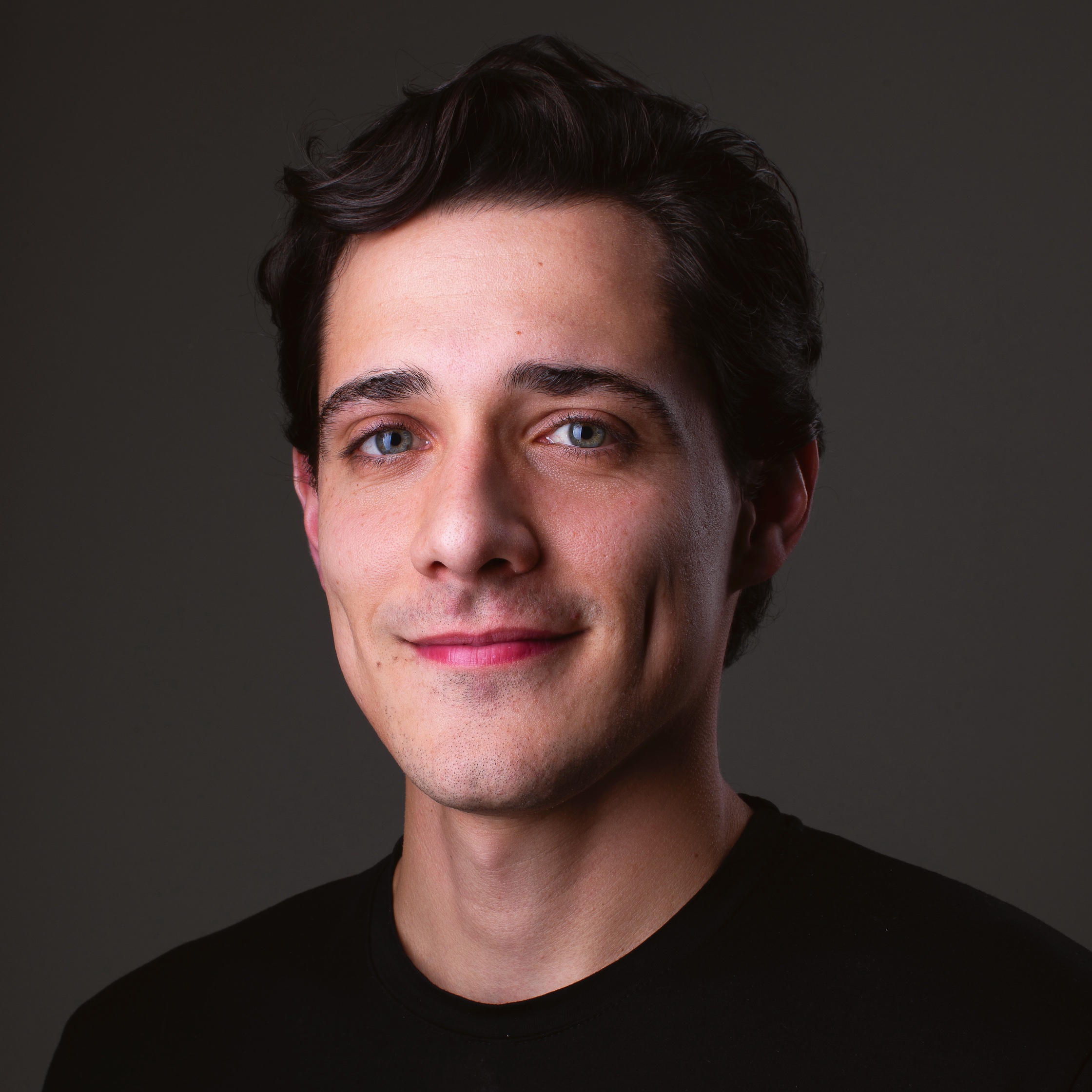 Rafael Kellermann Streit 👨‍💻
I'm working with Software Development since 2006 and writing iOS apps since 2010. I live in a tiny town in 🇧🇷, and I've been working remotely since 2011.
I appreciate high-quality products that focus on stability and simple design that works great to the end user.
I've created two digital companies in the past, both were very important for my personal development, but they didn't work out. Now I'm using all my learning from these experiences on my third one with my friend Thiago Sanchez. I started developing the idea in May 2018 after I realize organizing my trips was a mess, always having to move files around, search for tickets on my email, look for the hotel address in another application and there was still some application that didn't support offline state very well... so we looked around for solutions and decided to work on Tripsy.
I don't have LinkedIn. 🙄
🎓 Education
MBA in Management, Entrepreneurship and Marketing
PUCRS
2019 — 2020
Learning how to become a better leader, how to develop and market digital products and developing entrepreneurship skills with creators of great products.
Bachelor of Information Systems
FACCAT
2011 — 2017
During my bachelor, I was able to study the fundamentals of computer science, system operations and the basics of software development. It was fundamental for me to create a solid knowledge on how software works.
iOS Development
Apple Developer Academy
2013 — 2014
This was one of the best experiences of my life. I took one year to fully study and understand the basic concepts of iOS development, frameworks and create my apps, games to learn more about the whole process. By the time I was studying at Apple Developer Academy, I already had about three years of iOS development experience, but I learned lots of new frameworks, new tools and things that are required other than coding to get an app ready to rock in the App Store.
👨‍🎨 Work experience
Tripsy
Founder & Developer
2018 — Current
Tripsy is a way for you to plan better your travels. Tripsy is available to download in the App Store as a free application, and power users can subscribe to a premium service with more features to empower their traveling experience.
MapleMedia (acquired We Heart It)
iOS Software Engineer
2015 — Current
Working as an iOS engineer in several apps (WeekCal, ScanPro, WeHeartIt, ...).
Rocket.Chat
Mobile Team Leader
2015 — 2019
Working as the Mobile Leader of the team, leading the iOS team with two developers and the Android team with three developers. Rocket.Chat is one of the majors open-source chat platforms in the world right now, with more than 10 million users worldwide.
Mandaê
iOS Leader
2014 — 2018
Worked as an iOS engineer. iOS app that allows users to ship and pay things that they want to send by mail.
codigodamente.com
Back-end Engineer
2013 — 2016
Worked as a back-end engineer using Django/Python with Nginx to serve more than 3000 req/s. Also, this application uses RabbitMQ and Celery to support multiple tasks in a distributed system.
Mentor Analytics
Co-founder & Mobile Leader
2014 — 2018
Co-founded and leader of Mobile of Mentor Analytics. It's a platform for agile development for BI (Business Intelligence) applications.
Superplayer
iOS Leader
2014 — 2015
Worked as lead iOS Engineer. A music application that has more than 1 million active users every month.
enjoei.com
iOS Software Engineer
2013 — 2014
Worked as an iOS Engineer. Users can put some items to sell, and others can purchase the products. Have more than 1 million active users every month.
Foxter
Mobile Engineer
2012 — 2014
Worked as an iOS and Android Engineer using Titanium Mobile. Foxter is the biggest real state on Rio Grande do Sul.
Carddi
Co-founder & Mobile Leader
2012 — 2016
Bootstrapped the company to create a new way to find restaurant menus. Before we shut down it had more than 200 restaurants with full menu registered and couple paying for it on a monthly basis.
Nyvra
Software Engineer
2011 — 2013
Worked as a Python/Django Engineer, focusing on creating a platform for customers manage their informations to consume on an iOS and Android application.
🖋 References
2017 — Mentored two students in Google Summer of Code to develop an SDK for Rocket.Chat. The SDKs were developed for iOS and Android in Swift and Kotlin. More info here.
2014 — Participated in a full-year program to learn iOS and create applications from Instituto Eldorado in Porto Alegre. More info here.
2014 — Carddi application was mentioned on weekly application from Abduzeedo blog. One of the most known blogs about design in the world. More info here.
2012 — Received the certification of Titan from Appcelerator by many contributions on the platform Titanium Mobile.

---
"Instead of pretending that we are living some great story, we must remain focused on the execution — and on executing with excellence."