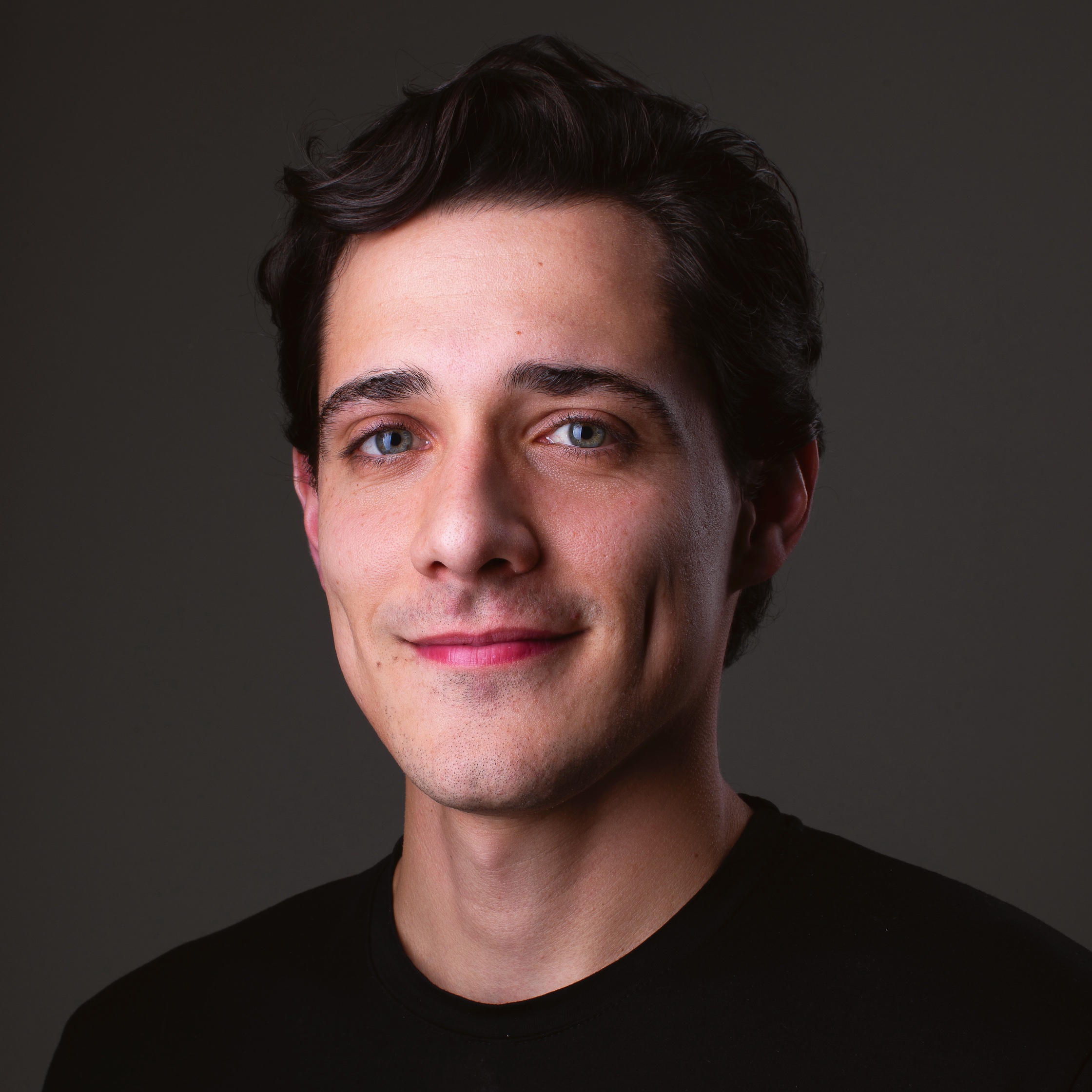 Rafael K. Streit
Building Tripsy.
Connect with me over Twitter, Mastodon or email.
Founder & Developer
Tripsy
2018 — Current
You can download Tripsy for iOS and Mac.
Music
Electronic, Jazz & Bossa Nova
Setup & Tools
Desk + Hardware
Coding
Apps
Fitness
"A gente leva da vida a vida que a gente leva – Tom Jobim"
Built with plain HTML + CSS