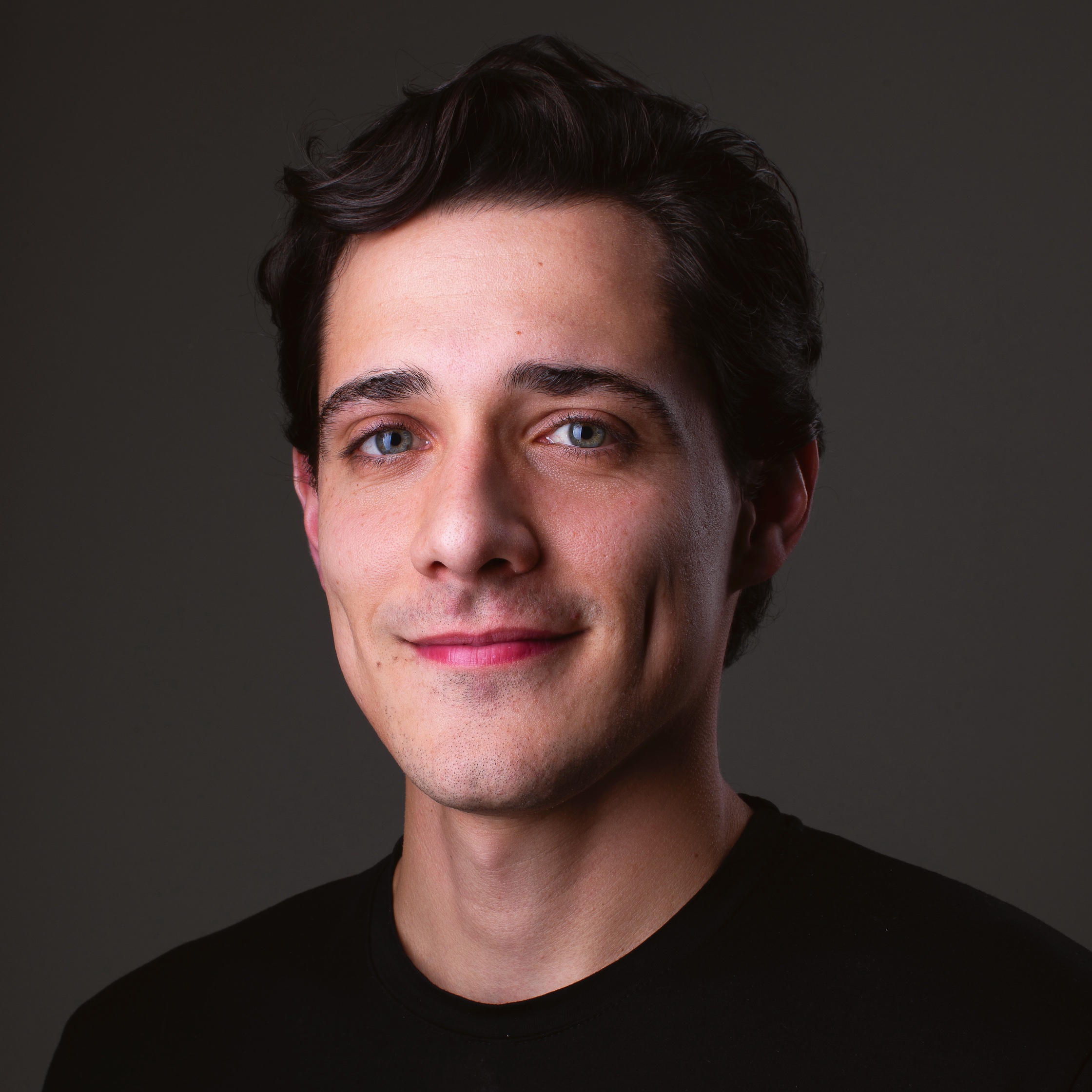 Work
Developer-in-Residence
Expa
2021 — Current
Founder & Developer
Tripsy
2018 — Current
iOS Engineer
Circuit
2020 — 2021
iOS Engineer
MapleMedia (acquired We Heart It)
2018 — 2021
Mobile Leader
Rocket.Chat (iOS & Android)
2015 — 2019
iOS Engineer
We Heart It
2015 — 2018
Freelancer / Contractor
2013 — 2018
Co-founder & Mobile Engineer
Carddi
2012 — 2016
Software Developer
Nyvra
2011 — 2013
Software Developer
Calçados Beira-Rio S/A
2020 — 2011
Web Developer
CR Sistemas e Web
2009 — 2010
Intership Software Developer
DWS
2009
Education
MBA in Management, Entrepreneurship and Marketing
PUCRS
2019 — 2020
Bachelor of Information Systems
FACCAT
2011 — 2017
iOS Development
Apple Developer Academy
2013 — 2014
Linux Networking Security
FACCAT
2009
Software Development with ExtJS & PHP
FACCAT
2009
Presentations
How to start a digital business today
Instituto Desenvolver
2019
My experience starting Tripsy; showing them how easy nowaways it is to start a digital business using no-code solutions.
Tips & Tricks with Realm
TheDevConf (TDC) São Paulo
2017
My experience using Realm on Rocket.Chat iOS project; Some tips & tricks on how to take more advantage from it.
Having fun with iOS development
FACCAT
2014
Tips on how to get started with iOS and how big the market is.
Titanium Appcelerator
Sisnema
2012
Presented to ~600 people what Titanium Appcelerator is, how the cross-platform framework works and what are the advanteges from it.
Other References
2017 — Mentored two students in Google Summer of Code to develop an SDK for Rocket.Chat. The SDKs were developed for iOS and Android in Swift and Kotlin. More info here.
2014 — Participated in a one year program from Apple Developer Academy to learn more about iOS & create apps. More info here.
2012 — Received the certification of Titan from Appcelerator by many contributions on the platform Titanium Mobile.